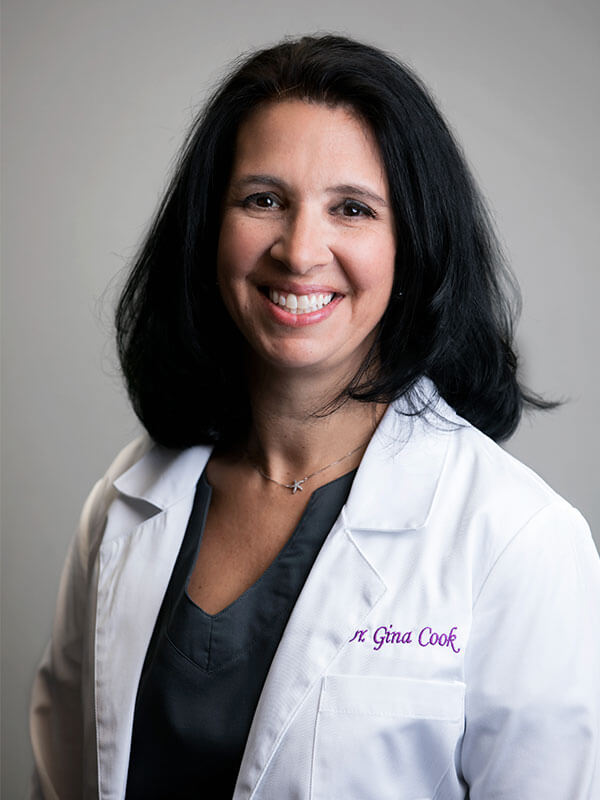 ---
---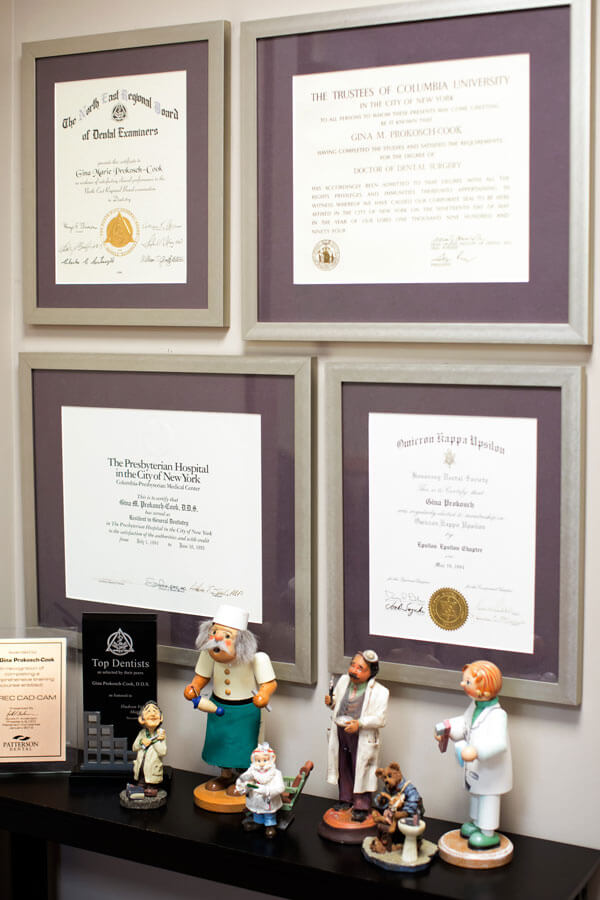 ---
Dr. Cook is a native of Newburgh, New York, growing up just a few miles from her current office location. She graduated from Newburgh Free Academy in 1986, where she was a multi-sport athlete and president of her class. She received her Bachelor of Science degree in Biology with the distinction of cum laude from Union College in Schenectady, New York. She obtained her doctorate at Columbia University School of Dental and Oral Surgery, graduating at the top of her class. Dr. Cook received a number of awards while at Columbia, including: Divisional Excellence in Periodontics, Operative Dentistry, Radiology and Stomatology, The Van Woert Award for highest academic achievement in class, the Alpha Omega Fraternity Prize and the Lester Cahn Award in Pathology.
Dr. Cook completed a one year General Practice Residency at Columbia Presbyterian Medical Center, in conjunction with The Veterans Administration Hospital at Montrose. Upon returning to Orange County she practiced locally as an associate with Dr. Robert Lustbader in Newburgh, as well as beginning her private practice in Cornwall. In 2002 she left both other offices to begin her solo general practice full time in New Windsor, NY with her trusted dental assistants at her side (Maddy and Peggie). Here her practice has grown and expanded for the last sixteen years and her wonderful patients have continued to share their confidence in Dr. Cook by referring their friends and neighbors. Dr. Cook and her staff pride themselves on staying on the cutting edge of dental technology implementing new equipment and techniques as they are developed.
Dr. Cook is an active member of numerous professional organizations including the American Dental Association, the 9th District Dental Association and the Newburgh Dental Society (where she is a past president).
Dr. Gina and her husband, Kevin Cook, have four children, Emily, Katie, Jake and John. Their oldest Emily is a recent college graduate working at Walt Disney World. Katie and Jake are both in college, and John is in middle school. The entire family is active members of the greater Newburgh community; they are parishioners at Sacred Heart Church in Newburgh. They volunteered for many years (>30) at Sacred Heart School in Newburg where they coached basketball (both boys and girls, at all levels). She and her husband have been actively involved in coaching their kids in softball, baseball and basketball. They have followed them across the country at all levels of sport and have met such wonderful people along the way.
Along with their volunteer work in the sporting arena, Dr. Gina and Kevin have fundraised extensively running camps, golf tournaments, 300 club raffles and so much more. They are grateful to all that have supported their endeavors and look forward to continuing to be active in this regard for many years.
---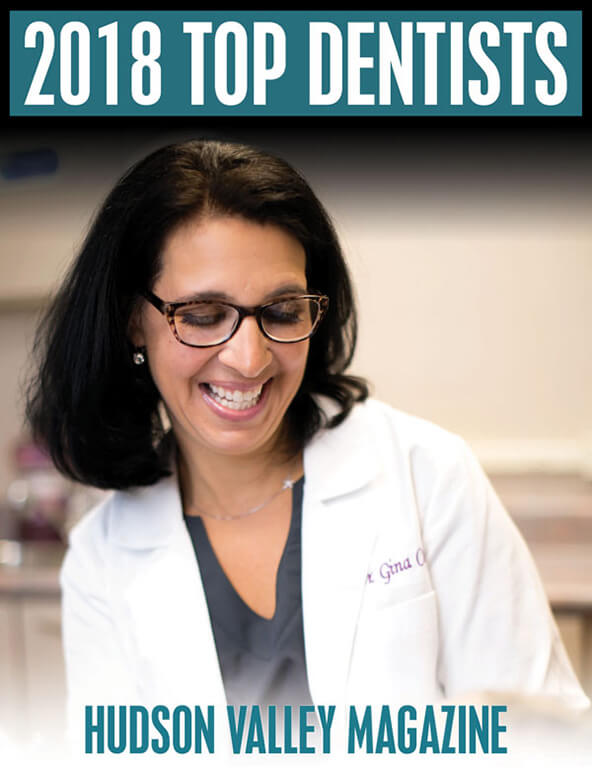 ---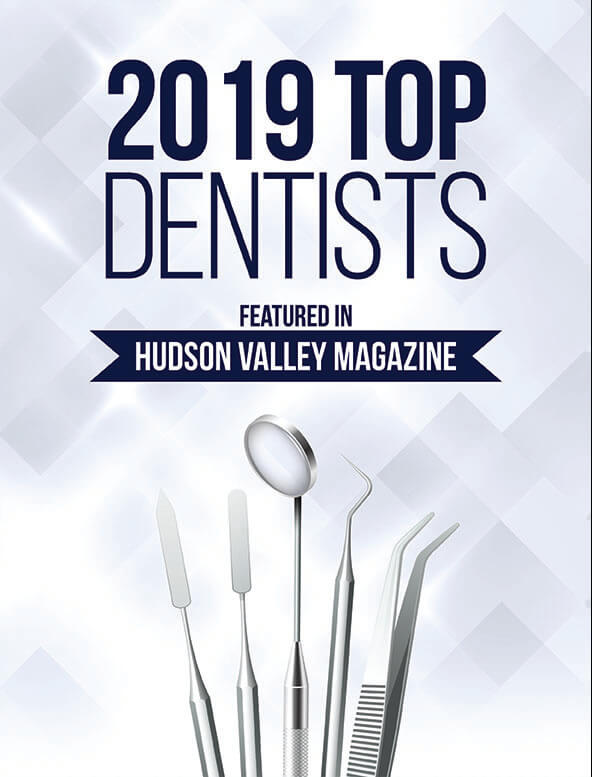 ---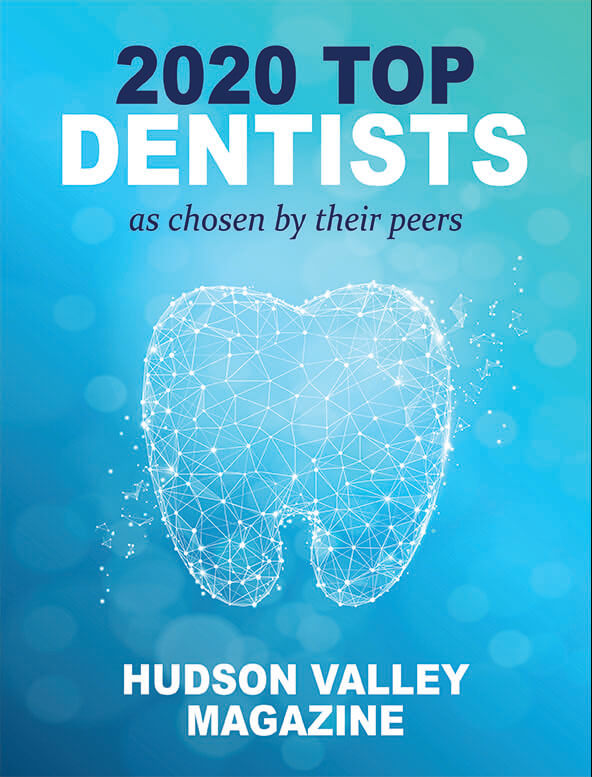 ---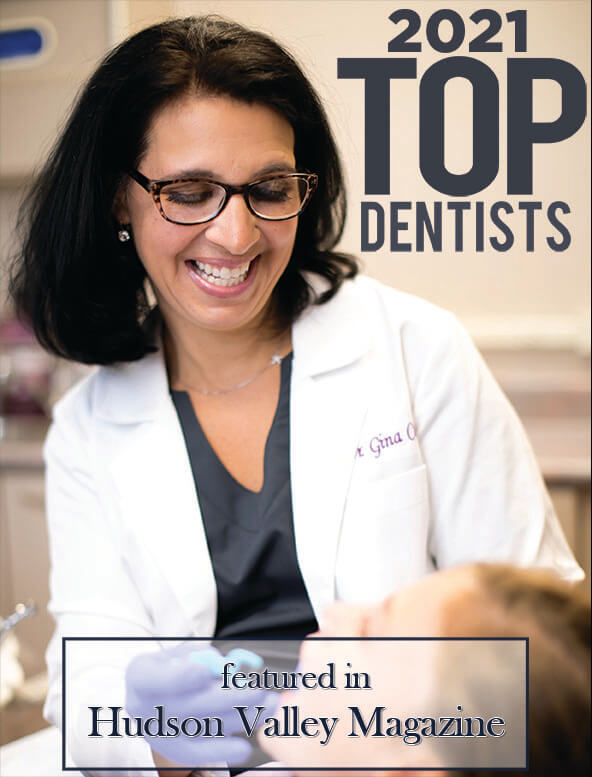 ---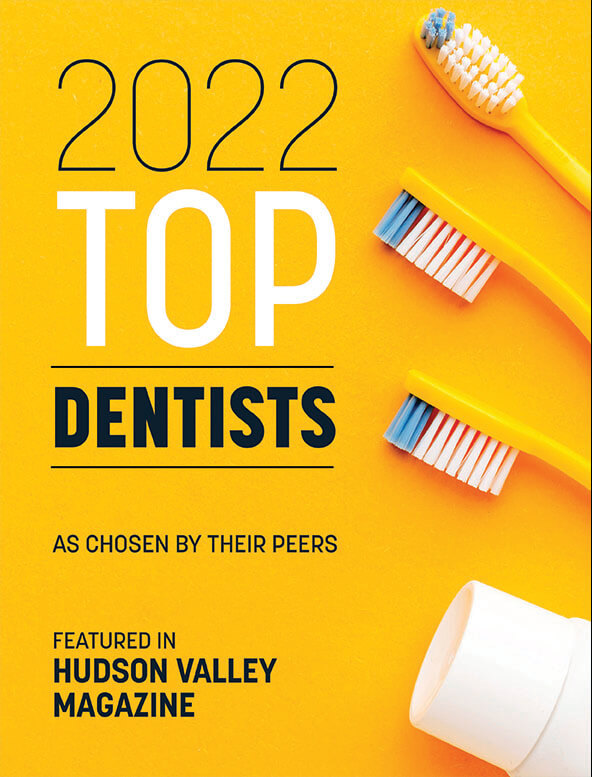 ---